Nissan X-Trail 4 X 4 + Complete camping set
(Fahrzeug abzugeben)
Ideal travelling car. Available from half of February in Chile. 7500 Euros.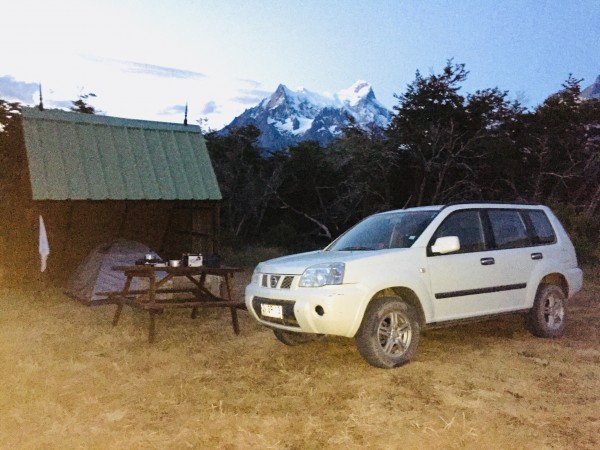 ⦁ Nissan X-Trail S 2.5L 4x4, 2011, 160.000 kilometers, car from Chile
⦁ Tent, air mattress (2 persons) + electrical inflator, 2x sleeping bags, gas stove, plates, cups and cutlery (4 persons), set of cooking pans and teakettle, flashlight
⦁ Car bought from 1st owner in December 2018. She used it for travelling to her office in Santiago. Always maintained at official Nissan dealer.
⦁ In recent garage check car was considered to be in ´condición impecable´ :)
⦁ 4 new tires changed end december 2018
⦁ For 7500 Euros
The car brought us all through Patagonia without any problems. With a little bit of pain in our heart we are selling it.
Contact info:
Whatsapp +31641535479
annefloorzwart@hotmail.com
Saludos,
Anne and Gijs from Holland