Mercedes Sprinter in Ecuador
(Fahrzeug abzugeben)
2007 Sprinter van for sale in Ibarra, Ecuador.
3.0 V6 turbo diesel
Tiptronic automatic transmission
Long wheelbase (7 meters), high top (3 meters).
Solar system.
2000w inverter from solar to 110V.
2000w converter from 220V to 110V.
Cooking: propane, butane and electric induction cooktop.
ARB electric fridge, works on any voltage 12, 24, 11, 240V.
Propane shower.
Thetford portapotty.
Fully equipped kitchen.
ARB awning with mosquito net.
Registered in Calgary, Alberta, license plate up to date.
350,000 km on board, good for at least double of that.
Price $25,000 USD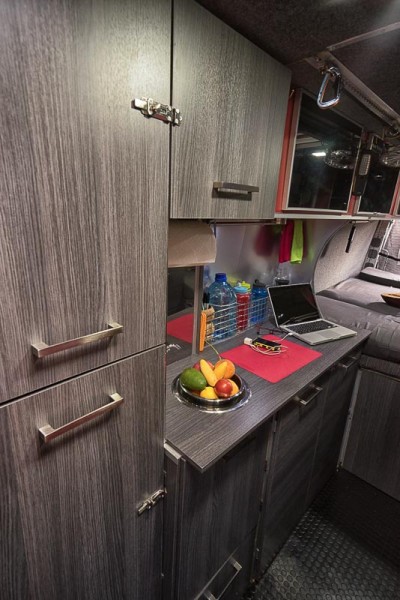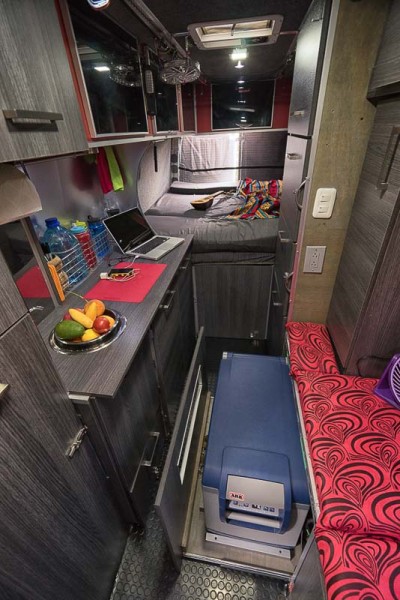 ---